We're fully accredited to install Solar PV, EV Charge Points and Battery Storage Systems. Our work is regularly inspected to ensure we meet the high standards of the regulatory bodies below. If you would like to know more about our accreditations please get in touch.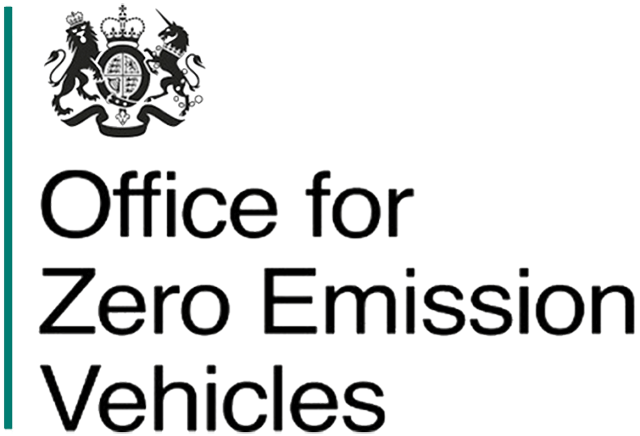 This is what we do...
Please take a look at the range of Electrical services we offer and get in touch with us if you need more information.