We're fully accredited to install Solar PV. Our work is regularly inspected to ensure we meet the high standards of the regulatory bodies below. If you would like to know more about our accreditations please get in touch.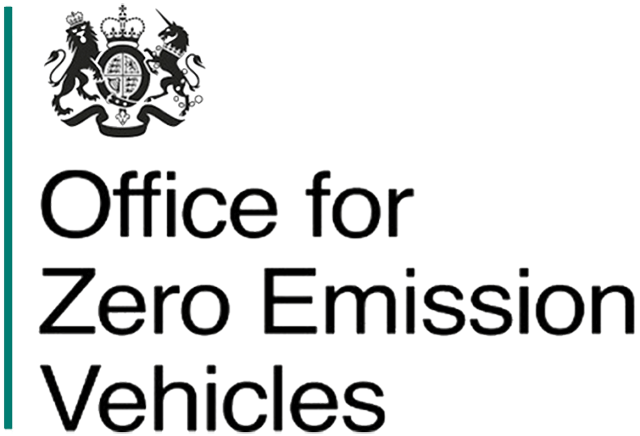 Solar PV Calculator
Use our calculator to find out how much you could save when you get solar panels installed.
Calculate Savings
SolarEdge HD Wave
SolarEdge HD Wave is the brain behind the panels. This award winning inverter is specifically designed to work with the SolarEdge Power Optimisers.
Unlike traditional solar panel systems, SolarEdge technology mitigates the impacts of shading and the weakest link. By indiviually optimising each panel, the system will not be constrained by the weakest link in the system, whether that's down to a fault panel or shading.
SolarEdge systems are also designed to work with a range of battery storage systems and EV charge points, all of which can be retro fitted at a later date or installed on the same day.
Use our solar PV calculator to find out how much you could potentially save.